We are a Professional Services company, founded and established since 1996, our different areas of business are Business Development, Company formation, Accounting & audit arrangements, Secretarial services, Tax consultancy & Tax filing, Banking & Finance Advising, Trademark Registration Services, Representative office in China, Travel Tourism, Business Directory listings, Immigration Services Etc
Assistance in setting up new companies in Hong Kong, China ,British Virgin Islands & Marshall Islands
Maintenance of statutory records, e.g. Register of Shareholders, Register of Directors
Arranging and attending meeting of directors and shareholders and preparation of minutes
Provision for a local company secretary , local agent for overseas clients and nominee directors' & shareholders' service
Provision of registered office address in Hong Kong
Filing of statutory annual returns
Deregistration and members' voluntary winding up
Handling of commercial papers, e.g. banking and shipping documents
Assistance to open bank account in Hong Kong & China
Document Translation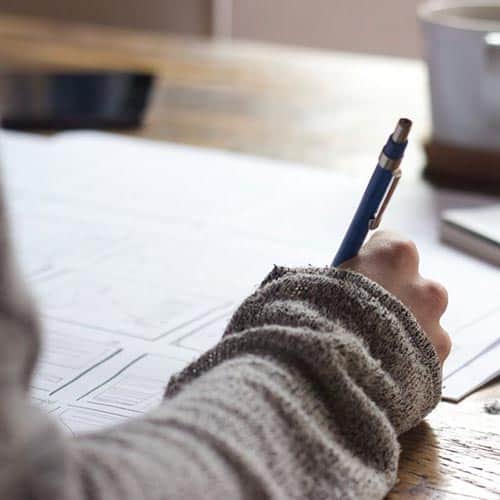 Business development encompasses a number of techniques designed to grow an economic enterprise. Successful business development often requires a multi–disciplinary approach beyond just "a sale to a customer."
A detailed strategy for growing the business in desirable ways is frequently necessary, which may require proper information, finance, legal and advertising skills.
Our Qualified and experienced staff can suggest and help you with all the professional services needed for your business success and growth.
• Logistic document handling
• Handling of Banking and Shipping Documents
We dedicate our staffs at your service, looking after your documents related to banking, shipping and also filing of declarations with local offices.
• Document Translation
We provide translation for all kinds of documents by sworn translators for official use.
• Notarizations & Certified True Copies
We also specialize in all kinds of notarization for China Representative Office, attestation by Lawyer and also certify copies of documents for official and personal use.
• Trademark Registration Services
For branding, our team also provides trademark registration services for Hong Kong, in order for your brand to be protected and registered.
• World Wide Hotel Booking
Our separate entity, Speedway Travel Limited is able to assist all kinds of hotel bookings, all around the globe.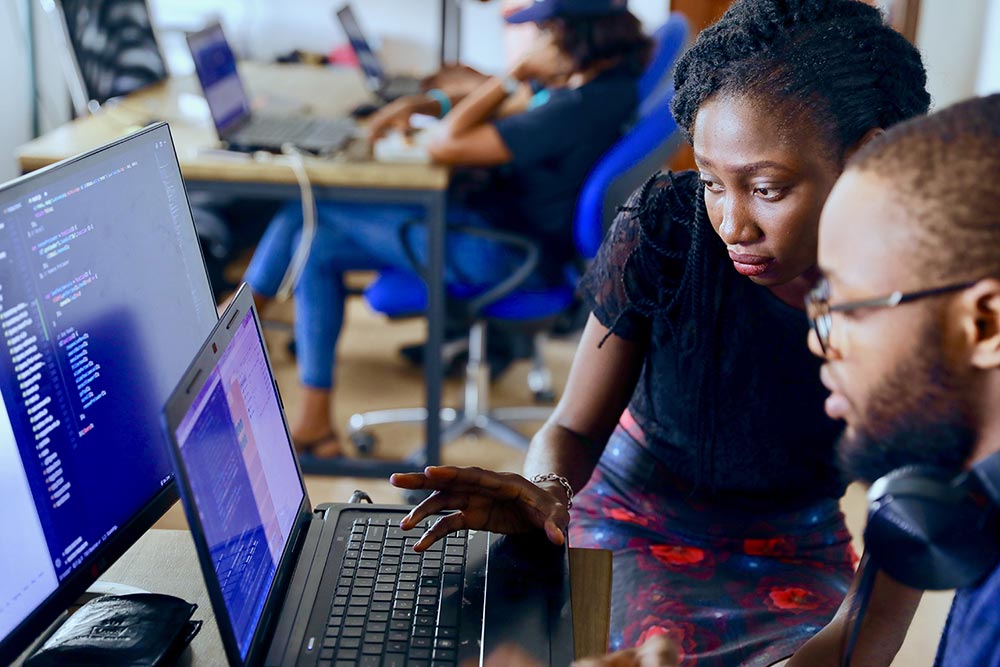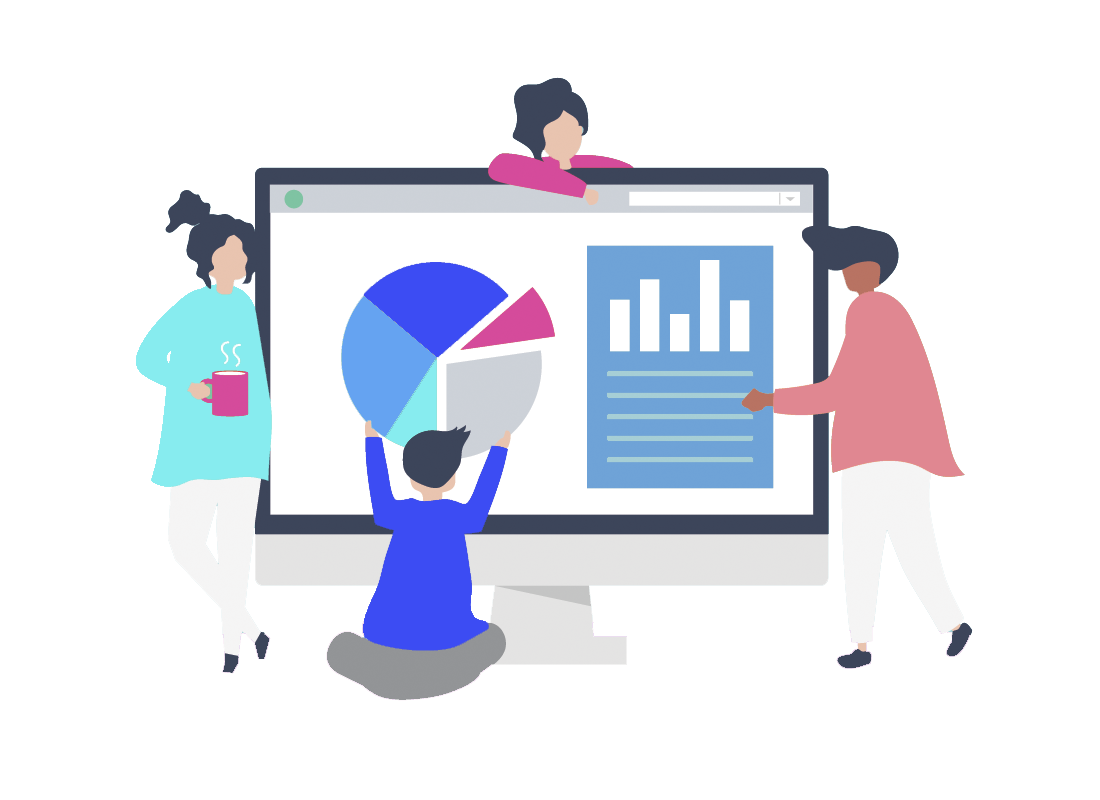 Acting as tax representatives
Preparation and filing of various tax returns including Profits Tax Returns, Employer's Return of remuneration of employees, Tax Returns for individuals, Property Tax Returns and Personal Assessment Returns
Tax planning and advice on tax matters of companies and individuals
Assistance in handling Inland revenue department's enquiries tax field audits, tax investigation and appeals.
SINO-INDIAN INVESTMENT/STARTUP ADVISE & ASSISTANCE
Compliance with Foreign Direct Investment (FDI) regulations and getting regulatory approvals
Compliance of the procedure including chartered Accountants Certification for repatriation of income/assets from India
Making applications to Reserve Bank of India for purchase/sale of shares, debentures & securities and directly to and from
Residents in India and outside India
Valuation of shares / Issue Price- All procedural and policy compliances according to SEBI guidelines, including pricing of preferential shares
Issue of Statutory Certificates under FEMA & RBI regulation
Company Registration & Licenses
Corporate Entity – Joint Venture with India Partner, Wholly owned Subsidiary, Limited Liability Partnership (LLP)
Non-Corporate entity – Project Office
Employment Visa for foreign nationals
Book Keeping Services, General Ledger | Accounts Payable | Accounts Receivable | Cash Book Maintenance | Bank Reconciliation
| Payroll | Inventory Management | Fixed Asset Register
Accounting Services Accounting set up | Income Statement / P & L Account | Balance Sheet | Cash Flow Statement | Books clean up
Management Accounting Services Budgeting | Periodical review | Financial Analysis
Company Secretarial Services Formation of Company/LLP | Minutes Book |ROC Filing | FEMA | Compliances
Providing of skilled accounting staff
We are Growing because we completely understand your need
Happy Clients Serverd Across Asia
Years of Market Expertise
Availability & Customer Support
Spread across 6 self owned offices
Interested? Need a helping hand to decide?
Avail a free consultation with us. Let our experts suggest you the right solution.
Let's discuss the possibilities and we would be happy to walk you through the requisite solution. We take pride in our market expertise and consumer satisfaction!