A timeline of our media presence
20000 Facemasks distributed to prevent Pneumonia and Coronavirus epidemic.
Dr. Kuldeep Buttar featured for his Philanthropreneur excellence
Mr Kuldeep received the Award for Jewels of Punjab
Celebration of India's PM Narendra Modi's General Election 2019 victory
World Business Conclave & Globe Platinum Awards
Our notable press mentions
JCI (Junior Chamber International) – Past Events and News Letter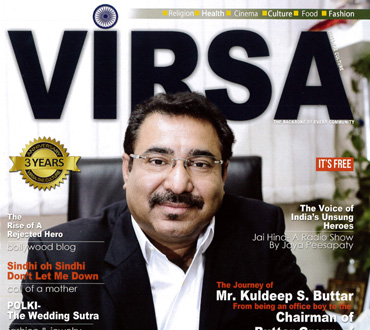 The Journey of Mr. Kuldeep S. Buttar. Article from Virsa, Jul-Aug-2015 | Page 14-17.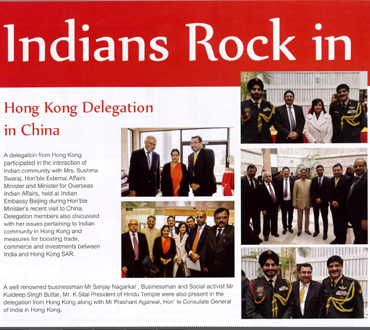 Article from Saanjh Vichaaran Di, Volume-4 | Issue-16 | April-2015 | Page 34.